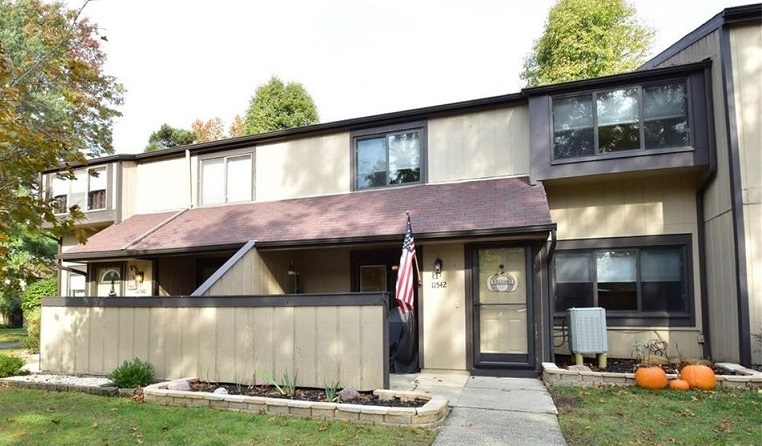 Welcome to our Community!
On behalf of the Board of Directors, welcome to our community web site. Feel free to explore the features available to the public on this site. If you are a resident of our community, click here to log into the private side of the web site. If you have not been notified of your login name and password, please complete the Login Request Form.
Our Community
This active community stays busy inside and out of the neighborhood!
If you would like to know more about the area surrounding our community, visit the What's Nearby? Feature. This page displays businesses and attractions convenient to our community on a helpful map! If you need more information or directions visit the contact us tab.